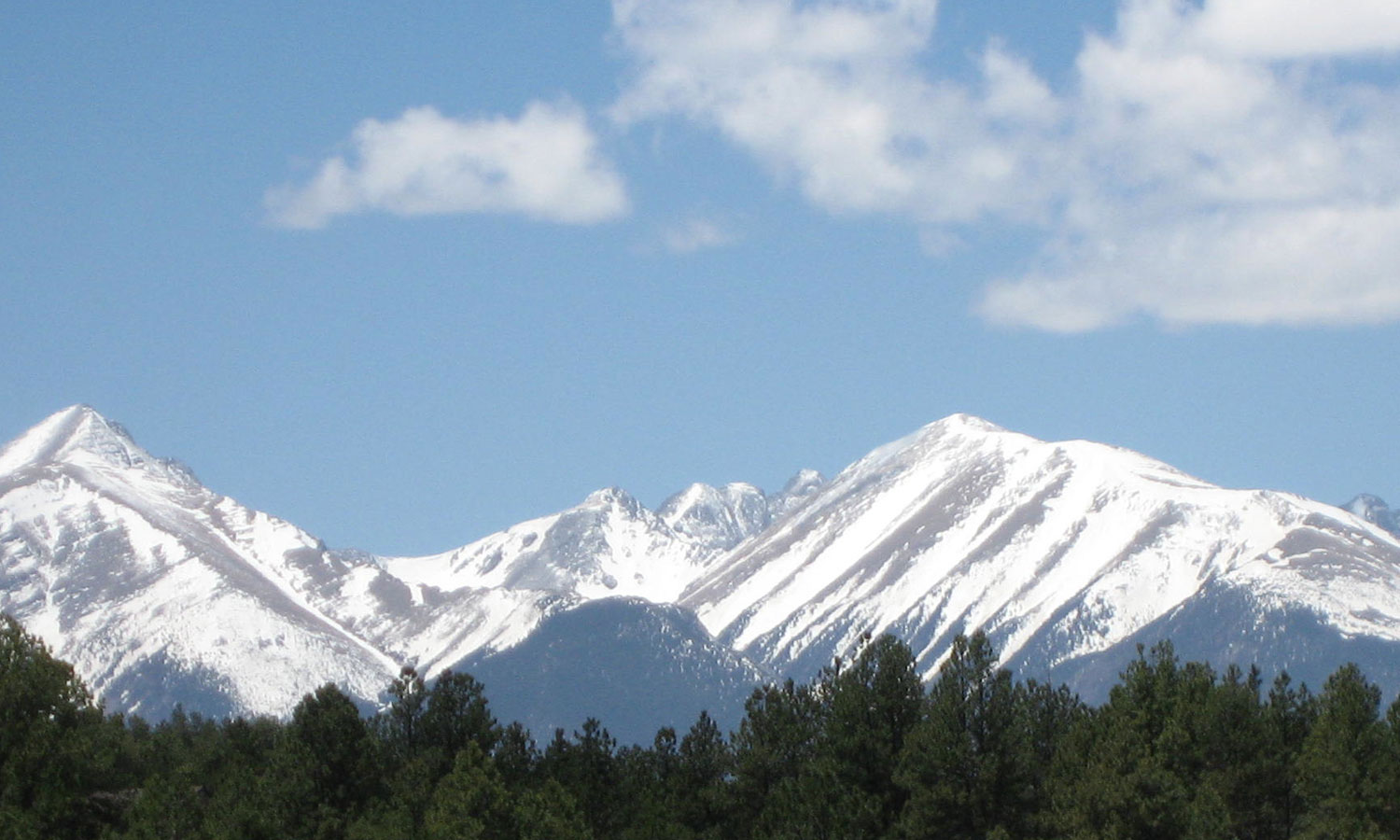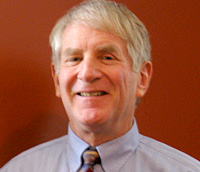 Mediation is limited to civil cases and does not include Domestic Relations or Pro Se cases.
Background
Judge Goldberger was appointed to the Jefferson County Court bench in 1975 by Governor Richard Lamm. He has served on the Supreme Court Standing Committee on the Rules of Civil Procedure, the Standing Committee of Rules of Criminal Procedure and also the Committee on the Rules of Small Claims Court.
Judge Goldberger was chair of the Governor's Task Force on Drunk Driving under Governor Richard Lamm. He is a past president of the Colorado County Judge's Association.
He was named to the faculty of the National Judicial College where he taught for ten years.
Judge Goldberger is an avid runner and has completed eighteen marathons including eleven New York City and four Boston Marathons. He has been a member of Governor's Council on Physical Fitness. He is currently the Tour Steward of Ride the Rockies an annual multi day bike ride in Colorado.
Judge Goldberger retired and took senior status in June of 2004 where his assignments are exclusively settlement conferences for district and county courts thoughout the state.

Senior Judge
Kim H.
Goldberger
Senior Judge LLC
1401 Wewatta Street, #213
Denver, Colorado 80202
Phone 303.534.0852